Physical Therapy for STRONG muscles and joints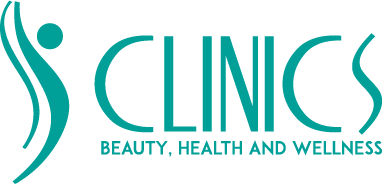 Physical therapy to take care of your body because it is the only place where you have to live.
Did you know...?
A strong body makes the mind strong & that you are much stronger than you think.
Did you know…?
70% of patients that utilize physical therapy are for spine, shoulder and knee pain and that to be successfully treated they need imaging, medicine prescription &/or physician visits?
What if you have both!
Strong clinic provides free doctor assessment and prescription with every physical therapy assessment.
Why us?
- We assess our clients to determine their physical status and the potential for change.
- We help you restore your movement and function when you are affected by an injury, illness or disability.
- We help you improve your physical ability, resolve pain and achieve optimal function.
- We help you enhance the overall physical health, fitness, and quality of life.
Services offered:
· Orthopedic physical therapy (sprains, back pain, arthritis, strains ...)
· Physical education
· Muscle re-education to improve control
· Exercise programs
· Massage therapy
· Acupressure
· Reflexology
· Chiropractic manipulation
What differentiate us?
Our primary concern is to help you reduce pain and achieve your goals
· Convenient location with parking free spaces.
· Schedule your first appointment within 24-48 hours.
· Early morning and late evening hours to fit your schedule.
· Vibrant and modern clinics.
· Welcoming and supportive environment.
· We will verify insurance for you.
· We have collaboration with doctors to assist you more.
Physiotherapy's Services