Anti-aging and aesthetic services for beauty and STYLE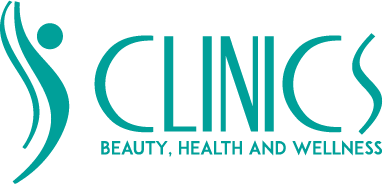 Anti-aging & Aesthetic services because we believe that beauty and health are the chief source of happiness and the definition of your STYLE.
20 % of aging is genetic and the rest which is 80 % is in your control. You control how you age. Skin cells ages, they become less efficient in the production of collagen, they lose their ability to hold moisture, the skin becomes drier, and decrease in thickness by 6 % every 10 years. This is why we need moisturizers, collagen, elastin and other skin care product ingredient to take care of it.
We at S-clinics.com in Stylish clinic or AESTHETIC clinic, enhance patients' satisfaction with their physical appearance, we help the patient to reach the goal of maintaining a natural and healthy appearance. We offer a wide range of testing, screening and treatment to help reverse or make slower the aging process. Nevertheless, we provide to our customers' top service as well as a good and personal guide because safety comes first.
Aesthetic 's Services
Aesthetic 's Tests